Ready to sell your Palmetto Bay home?
For a limited time, Home61 can sell your home for the most value while saving you thousands of dollars.
Meet Our Experts For A Free Valuation.
Selling your home has never been easier. Fill out the form to learn more. Remember, you won't pay a cent until we sell your home.
What's Happening In
The Neighborhood.
Meet Our
Palmetto Bay Specialist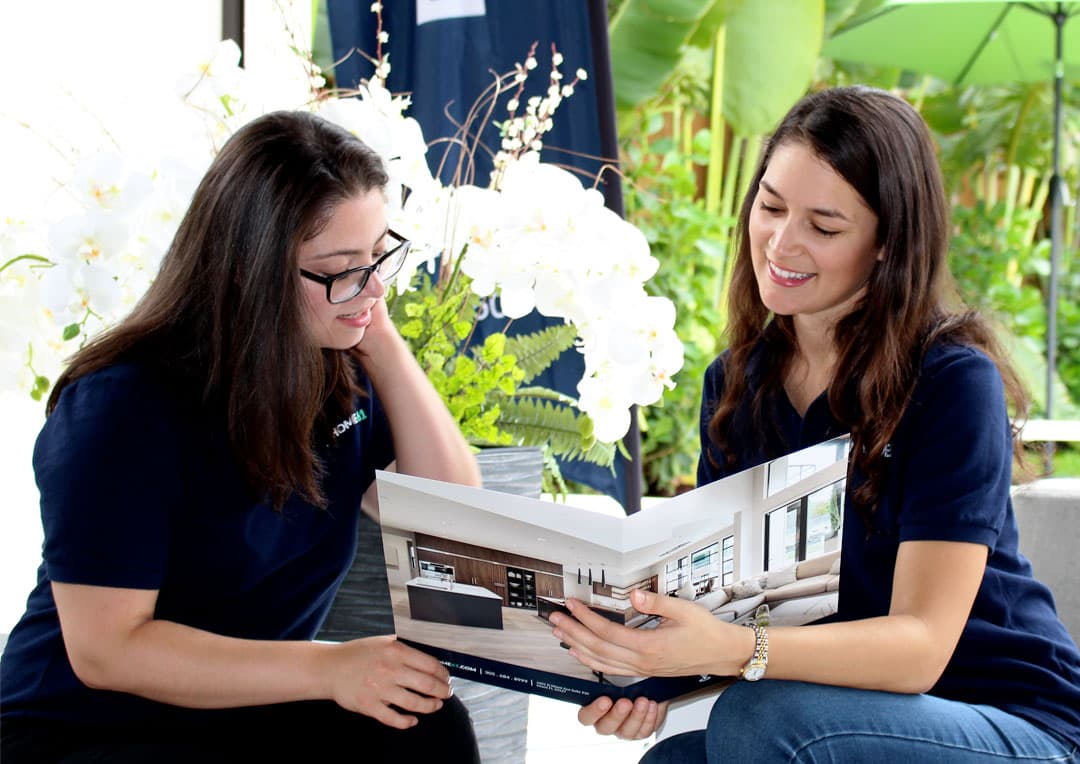 Meet the authority on the Palmetto Bay area, Alexandria. Palmetto Bay's principles are close to Alexandria's heart, as she appreciates the leadership in green initiatives while placing great value on the family friendly neighborhoods. Alexandria leverages technology and her local expertise to find the best buyer for homes in the area.
Real estate is embedded into Alexandria's background, making her not your average fly-by-night real estate agent, but a true specialist at selling homes in the Palmetto Bay area.
Trusted By
The Community.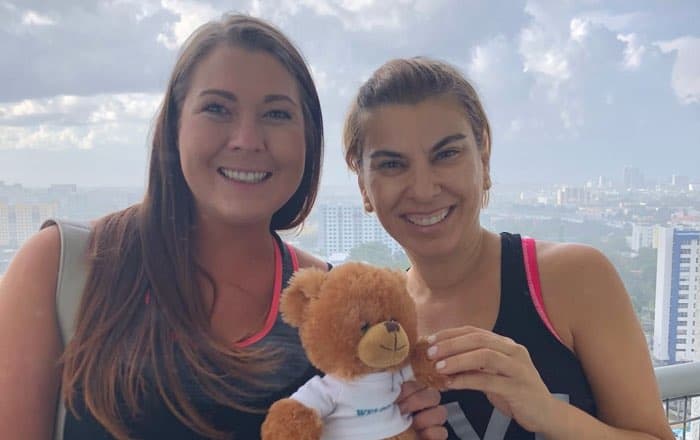 Jackie Price
Ana was incredible, she made my long distance move a lot easier with many pictures, videos, & just general insight of the different areas that would work for me. She found me the best place, couldn't be happier.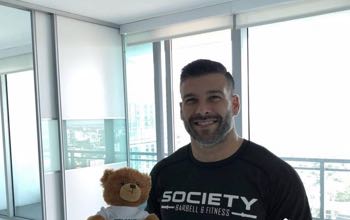 Hercules Magnus
Karla cachula is a Fantastic real estate professional! Very attentive and proactive. One could not have a better professional helping you on your home search. Highly recommend!

Karla Cachula
Home61 Agent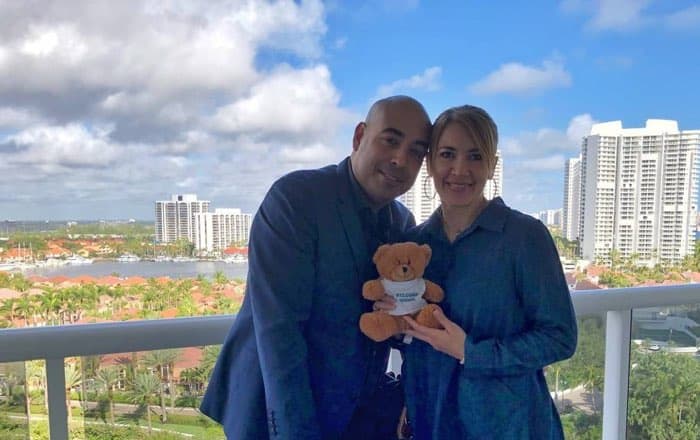 Valeria Zavatti
I've had the opportunity to work with Alan Kervor and he has given me such a nice service and advices through this journey. It has been a great experience, I'm definitely happy! He's a great realtor and very nice person!