Design District
--- Fashion and Design - The first names of this part of the city ---
WELCOME TO Design District
Historically a part of Buena Vista, Design District is a sprawling area of Miami that offers luxury in every form. Low-rise warehouses have given way to modern spaces while keeping their legacy structures. Art galleries, Designer boutiques, Stylish salons, chic restaurants…name it and Design District has it, everything in this neighborhood emanates style. Stroll through the streets to explore and experience the hippest part of Miami.
Tremendous Growth
The real estate in Design District has seen tremendous growth with prices going to 7 million dollars for a building that would have cost 1 million dollars 20 years ago.
LOCATION & COMMUTE
Design District is bordered by the artistic Wynwood neighborhood on its south, the historically cultural Little Haiti and Buena Vista to the north and the prosperous Upper East Side to the east.
Design District is connected by public transit; however, commute with a car is much easier.
Great Transformation
Today, the neighborhood is swanky and the security is sky high while it suffered from urban decay less than two decades ago. Design District has undergone such a great transformation that even the atmosphere is welcoming and fabulously stylish.
Location
Design District is bordered by the artistic Wynwood neighborhood on its south, the historically cultural Little Haiti and Buena Vista to the north and the prosperous Upper East Side to the east.
Analytics
Sales
Average Price By Size
Average
Days on Market

# of Unit sold

$ Per Sqft Evolution

Rent
Average Price By Size
Average
Days on Market

# of Unit sold

$ Per Sqft Evolution

Locations
Nearby Schools in Design District
Design & Architecture Senior High School
9-12
13 miles
Miami Arts Charter School
6-12
22.9 miles
Shadowlawn Elementary School
PK-5
60.7 miles
Jose De Diego Middle School
6-8
86.6 miles
Design District SnapShots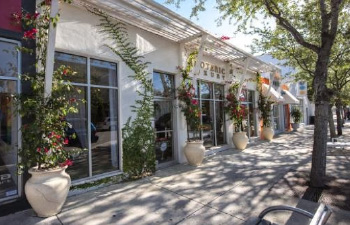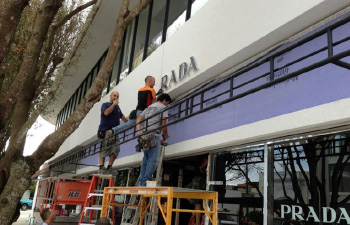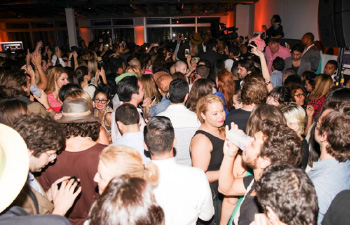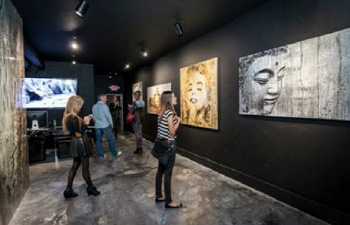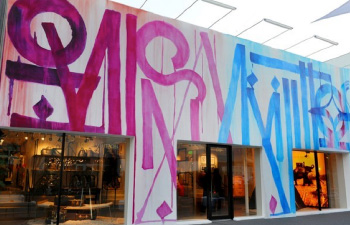 Design District – A high-end design and shopping Mecca in the crossroads of many prominent neighborhoods of Miami.
If fashion and design are its first names, then luxury undoubtedly becomes the middle name of the Miami Design District. Take a stroll through brand names and sophisticated décor ideas while enjoying a relaxed morning or a fun-filled evening. 5 blocks of complete immersion into a chic world!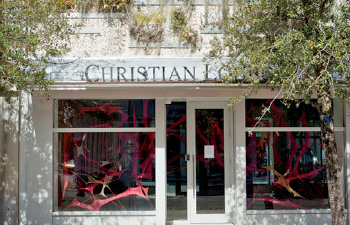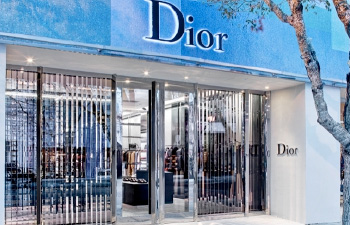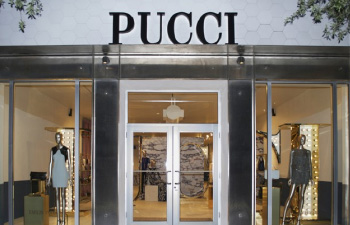 The neighborhood boasts of more than a 130 art galleries and the most exclusive names in the world of fashion and design – Christian Loboutin, Hermes, Prada, Boffi, Baltus, Emilio Robba and the likes. The area and streets have been redone and some parts are still under construction promising the addition of other major brand names to the present exclusivity.

Neighbors
The residents of this area are entrepreneurs, stylists, innovators, designers, chefs. The mixology of creativity and energy are what encompass this neighborhood besides the storefronts and galleries. The neig hborhood has Ambassadors who are well-renowned in their own fields and inspire exchange with people from all over the world.

Who should live here?
Individuals with interest in fields of creativity and entrepreneurship, people who want to be a part of the glitz and glamor world will find themselves completely at home in this neighborhood. W ith dedicated art-walks, showcase nights, rendezvous with many artists and singers including big names in the industry; this place is the spot for like-minded people.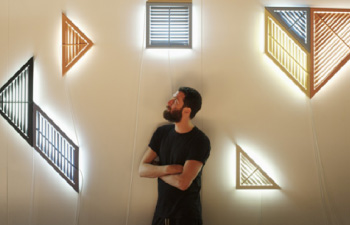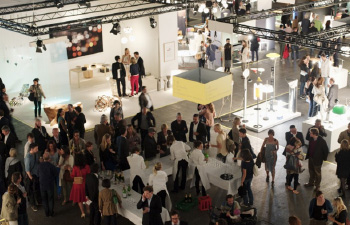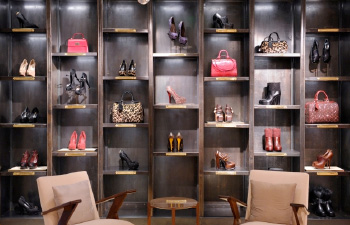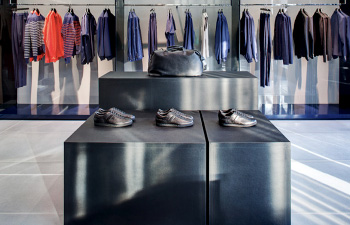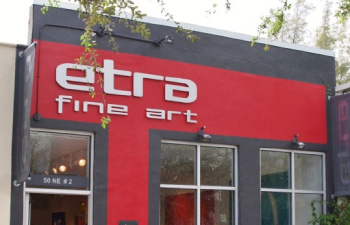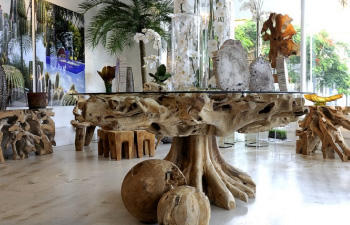 What you will enjoy?
In Miami shopping is more of a sport rather than an activity. For all those brand and design lovers, Design District is a shopping paradise. Designer handbags, shoes and accessories can be found galore – for men and women. High fas hion décor that brings forth sophistication and a ecclectic mix of modern design. The Cuis ine…Design District boasts of famous culinary geniuses like Michael Schwartz and Michelle Bernstein. Not unli ke the exclusive retail stores, some of the classiest chefs have opened doors in the Design District. The rest aurants here have great outdoors and indoors for you to enjoy, day or night.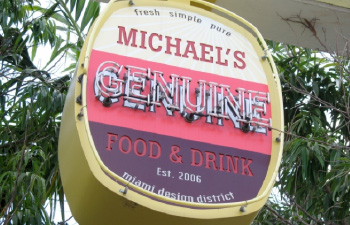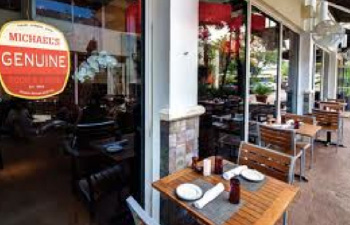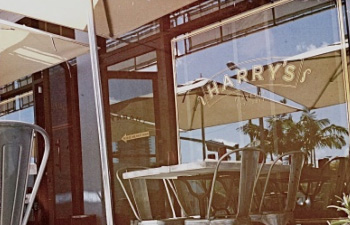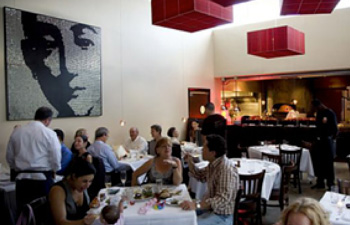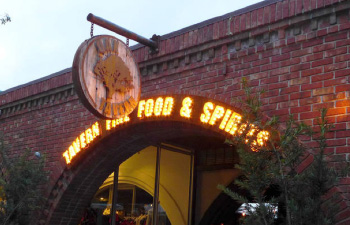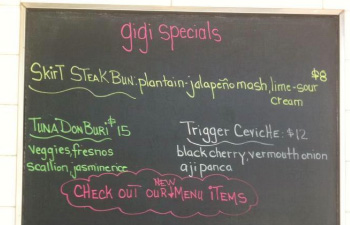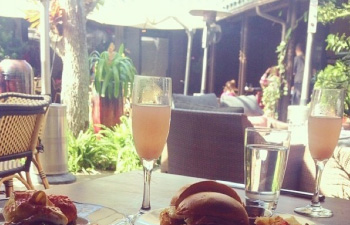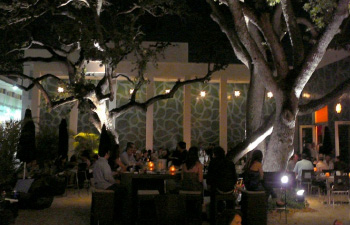 The most well-known venue of Design District goes hands down to the Moore Building. This historic venue was used as a furniture showcase somewhere in the 1960's. Today, this building hosts some of the fanciest events in the city. On permanent display is a piece of art called "Elastika" which signifies the paradox of present architecture and the style of the building during its conception. For the night owls who like to party, Design District also has its own set of clubs and pubs that keep the party going into the wee hours of the morning.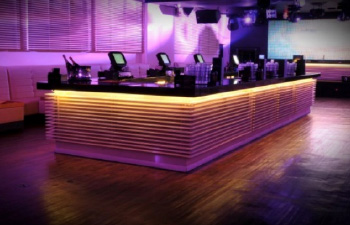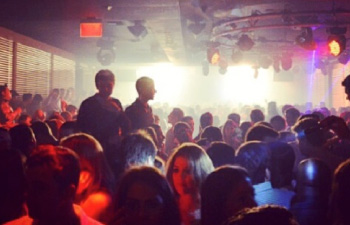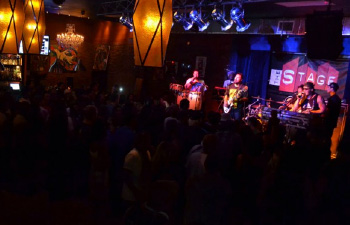 Who should not live there?
Design District is fairly unpopulated in terms of permanent residents. With all the construction and high-end retail space, residential market has taken a hit in the neighborhood. Also, the lack of schools in the neighborhood makes it a difficult choice for families.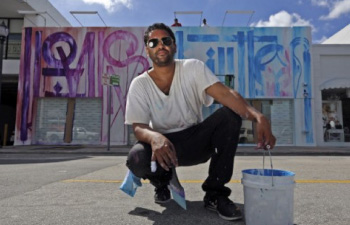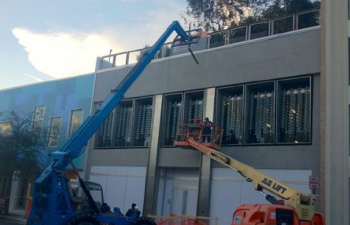 Meet one of our local specialist!
Eva Cavero
786-274-0997
eva@home61.com
Alan Kervor
305-219-9339
alan@home61.com
Christian Hoheb
954-540-8715
christian@home61.com
Gerard Pirot
941-356-0310
gerard@home61.com
Karla Cachula
786-286-6359
karla@home61.com
Paolo Ariano
786-816-2363
paolo@home61.com
Christian Rodriguez
305-219-0992
rodriguez@home61.com
Mariana Paredes
305-393-6719
mariana@home61.com
Sandra Guimet
305-803-5546
sandra.guimet@home61.com
Paul Agbeyegbe
786-708-7349
paul@home61.com
Felipe Hofstatter
281-513-3927
felipe@home61.com
Joseph Donald Back
310-710-6761
jd.back@home61.com
Juan Liendo
786-246-7868
juan.liendo@home61.com
Patricia Blanco
305-519-8646
patricia.blanco@home61.com
Jania Brown
786-942-7282
jania@home61.com
Gustavo Berastegui
786-303-7685
gustavo@home61.com
Todd Nation
518-491-5088
todd@home61.com
Mariana Conceicao
305-798-7161
mari@home61.com
Brendan Clery
786-502-1812
brendan.clery@home61.com
Sabrina Petit
786-459-8250
sabrina.petit@home61.com
Anna Galica
786-368-0204
anna.galica@home61.com
Carmen Hidalgo
954-612-0084
carmen.hidalgo@home61.com
Mitja Pizzedaz
786-393-2142
mitja.pizzedaz@home61.com
Khalid Mohammed
407-625-0434
khalid.mohammed@home61.com
Felipe Gallino
561-229-7080
felipe.gallino@home61.com
Mark Wolff Jr.
786-357-8122
mark.wolff@home61.com
April Barton
305-912-4727
april@home61.com
Alexis Alexander
754-232-3616
alexis.alexander@home61.com
Samuel Bennett
954-804-8144
samuel.bennett@home61.com
Ari Garcia
305-742-9176
ari.garcia@home61.com
Ariela Goldstein
305-306-0543
ariela.goldstein@home61.com
Maria Plasencia
917-887-4444
maria.plasencia@home61.com
John Majalca
210-365-0572
john.majalca@home61.com
Guitta Febel
786-474-2896
guitta.febel@home61.com
Emanuel Martinez
786-369-9437
emanuel.martinez@home61.com
Carmen Urdaneta
786-315-1463
Carmen.Urdaneta@home61.com
Sefora Chavarria
305-846-0425
sefora.chavarria@home61.com
Mariela Pritikin
305-322-1848
mariela.pritikin@home61.com