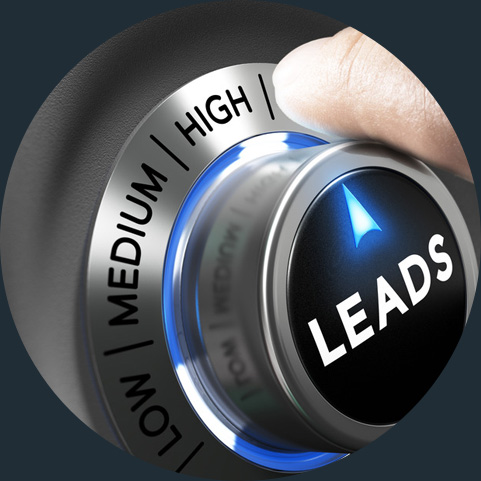 More qualified leads
Our real estate consultant take care of the initial contact with leads and organize the first showing for our agents.
We generate 12-20 Qualified leads each month to our Agents!
NO MORE WASTING
TRYING TO MAKE FIRST CONTACT!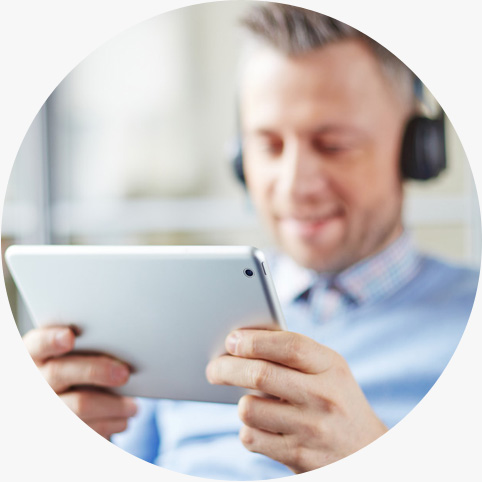 Better technology, better service
All our agents have connected iPads to manage their clients, showings, calendar invites, send recommendations and use electronic signatures on the spot.
STAND OUT FROM YOUR COMPETITION
USING BETTER TECHNOLOGY!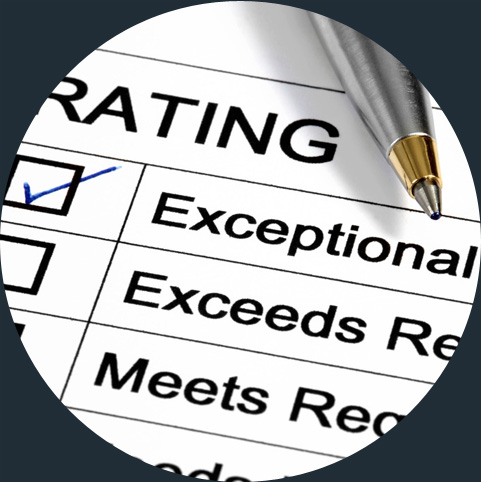 Agent rating
All clients rate our agents after showings. That helps build trust and transparency.
Those reviews are posted on your public Agent profile
WE EMPOWER THE CLIENT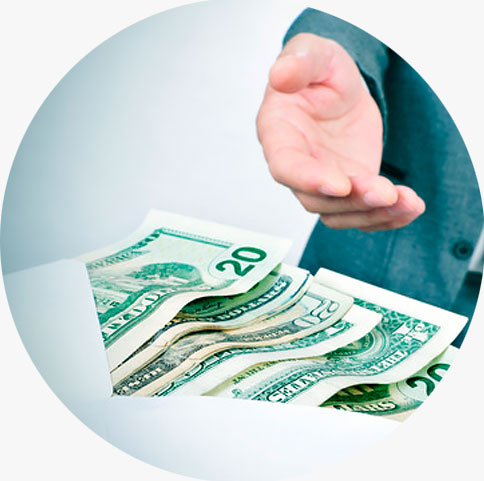 Faster commission pay
All rentals are paid on execution of Lease
All rentals are paid on execution of Lease,
NOT ON PAYMENT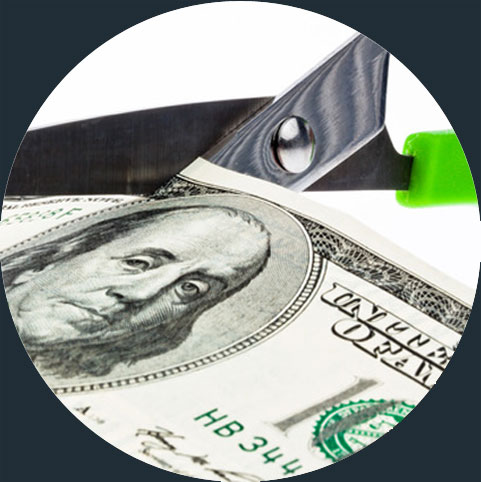 Commission split
HOME61 will pay for everything:
marketing
web presence
business cards, Parking
real estate consultant
admin assistant
iPads
and much more
NO HIDDEN FEES
NO NICKEL AND DIMMING!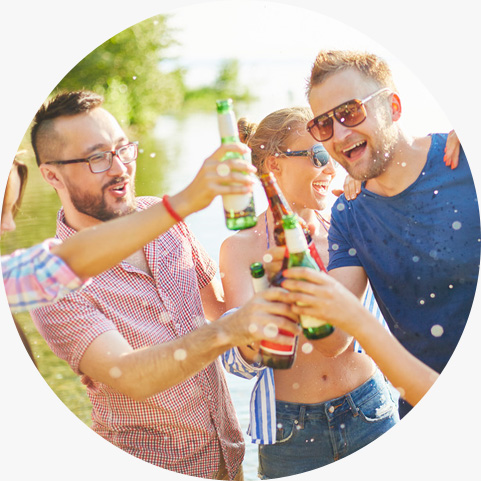 A great environment to work in
We are a well funded startup backed by top tier business angels and venture funds. we aim to change the way real estate is done and have fun doing it!
WE LIKE CHALLENGES AND
TRY NEW THINGS!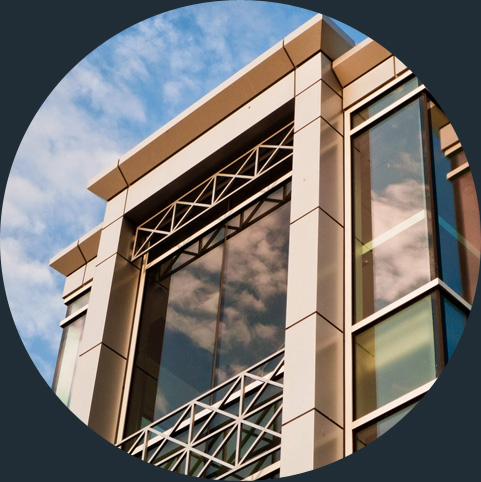 Great office
Enjoy the office to work, interact with your peers, meet with clients, use printer and all…
And free Nespresso coffee all day!
YOU HAVE A NEW HOME WHERE
YOU ARE ALWAYS WELCOME
More Leads, Better Services… More Closings
Join us!